Details
Resources & Downloads
Specifications
Broad disease resistance is always a priority on our research teams, constantly looking for additional tolerance across a wide geography. WL 349HQ is a new W-L breakthrough product, following the footsteps of WL 375HVX.RR, released in 2017, as varieties fully-loaded with HR resistance to multiple races of aphanomyces and anthracnose. If top tier yield, quality and persistance under tough soil conditions at establishment or in-crop are your must-haves, you've found your next conventional variety.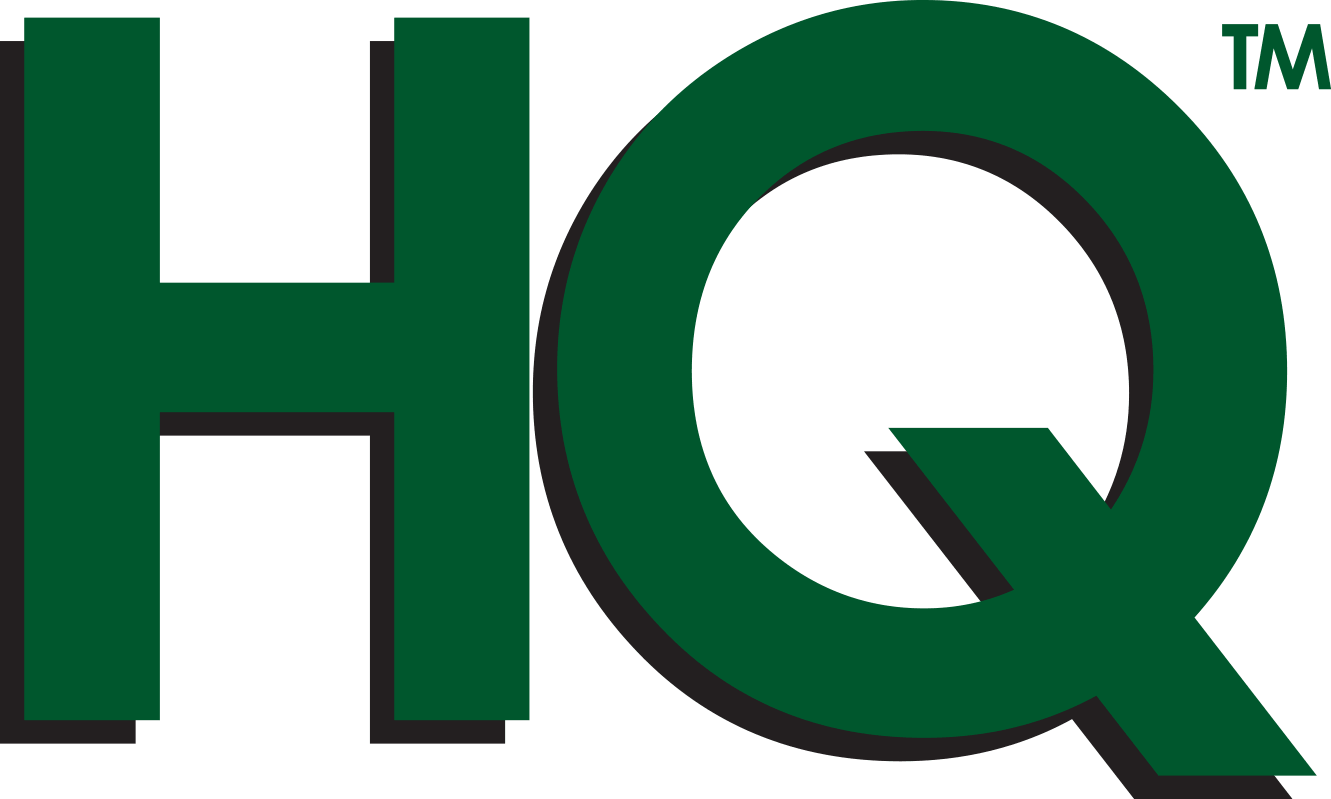 Outstanding yield potential and agronomic performance under 4 to 5-cut harvest management systems (FD=4.4) in various locations throughout dormant alfalfa use areas
A new day in disease resistance greatly effecting establishment and in-crop performance, WL 349HQ's perfect Disease Resistance Index (DRI) of 45/45 also includes HR (high resistance) to aphanomyces race 1, race 2, race 3, and HR to anthracnose race 1 and race 5
Superb winterhardiness (WH=1.7); WL 349HQ delivers excellent cold tolerance and persistence
WL 349HQ contains "HQ" high-quality feed value levels highly desirable for dairy and cash hay producers
Enhanced disease package offers expanding yield advantages over competitive checks with added years in production
WL 349HQ delivers fast recovery in an FD4 package
Great standability for intensive management systems
Dark green, fine-stemmed, and a highly palatable HQ variety
Very well-adapted and selected for use in the Midwest, Northeast, Intermountain regions, Pacific Northwest or Central and Northern Plains of the U.S.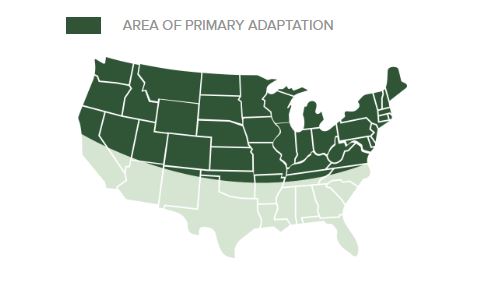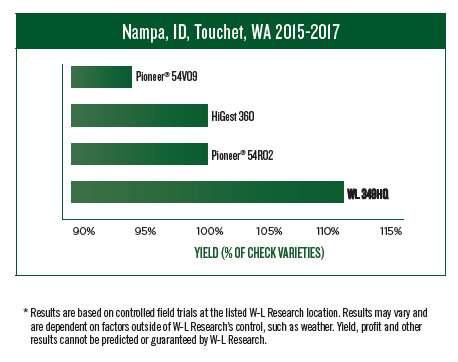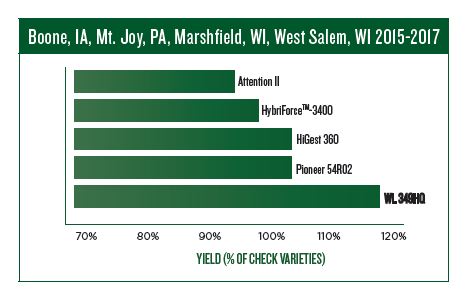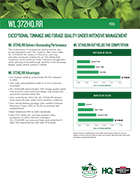 Agronomic Traits
| | |
| --- | --- |
| Maturity | Early |
| Fall Dormancy | 4.4 |
| Winterhardiness | 1.7 |
| Digestibility | Superior |
| Persistence Index | Very High |
| Recovery After Harvest | Very Fast |
| Traffic Tolerance | Very Good |
| Disease Resistance Index | 45/45 |
| Standability | Excellent |
Pest Resistance Traits
| | |
| --- | --- |
| Bacterial Wilt | HR |
| Fusarium Wilt | HR |
| Anthracnose - Race 1 | HR |
| Anthracnose - Race 5 | HR |
| Phytophthora Root Rot | HR |
| Aphanomyces Root Rot - Race 1 | HR |
| Aphanomyces Root Rot - Race 2/3 | HR |
| Verticillium Wilt | HR |
| Aphids | R |
| Nematodes | R |
HR = High Resistance R = Resistant