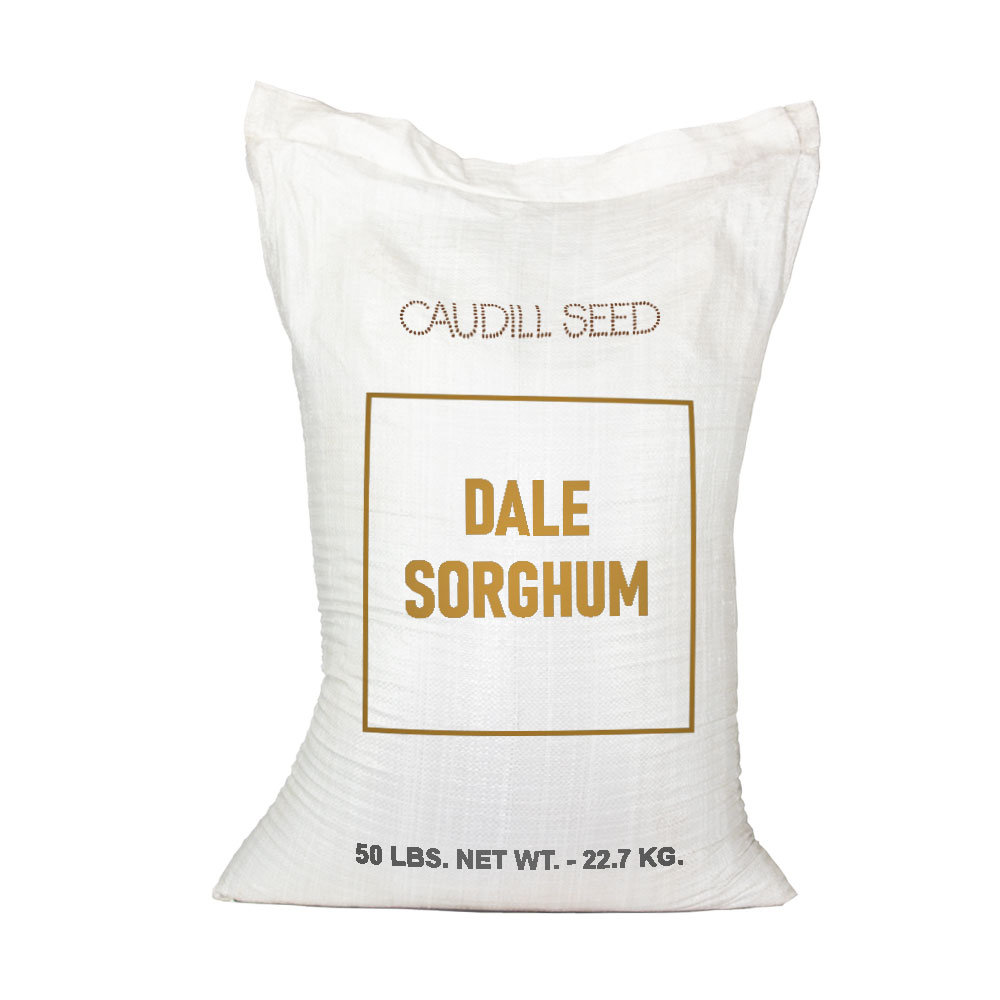 Dale sorghum is a warm season, annual forage grass. It is gluten free and very versatile, whether used for forage production, as a cover crop planting, or planted for wildlife. The plant can also be used as forage for livestock and bio-mass for compost building. Dale Sorghum is very easy to grow and drought-resistant. Deer and upland gamebirds will consume the mature seed heads as a good energy source.
Grows 3-5 feet tall
excellent disease resistance
Good source of energy for deer and gamebirds
Makes a great cover crop
Specifications:
Disease Resistance: Very good
Seeding Rate: 6-8 Lbs/Acre
Planting Season: April - July
Plant Depth: 1/2" – 1"