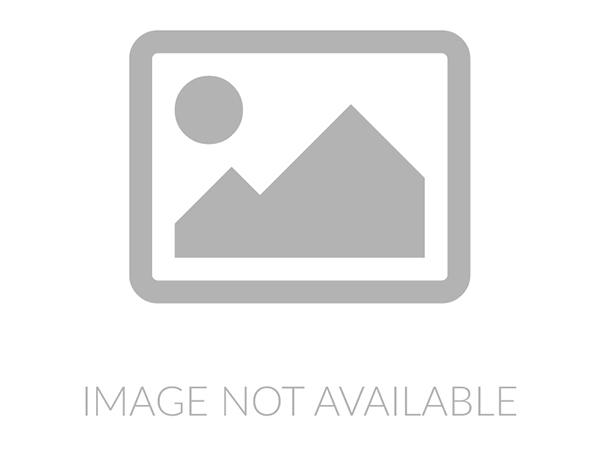 Ingredients:

Buckwheat, Millets, Sorghum, Sunflower
Caudill's Dove Seed Mixture has the best seed to attract all forms of bird species including dove, quail, turkey and duck. It features a combination of Sunflower, Foxtail and Japanese millet, WGF sorghum, and buckwheat. Depending on heat and moisture, seed production can occur in as little as 60 days and extend out past 100 days. It quickly establishes a cover that attracts insects and provides excellent habitat – both of which are key components for turkey and quail reproduction and survival. Planting should not occur until after last spring frost date.
Provides excellent food source for dove, quail, turkey and duck
high quality protein, vitamins, and minerals
Exceptional yields
High seed volume and an impressive appearance
Specifications:
Disease Resistance: Very good
Seeding Rate: 25 lb/acre
Planting Season: Spring
Plant Depth: 1/4"