Contractors Seed Mixture, 50 Lb Bag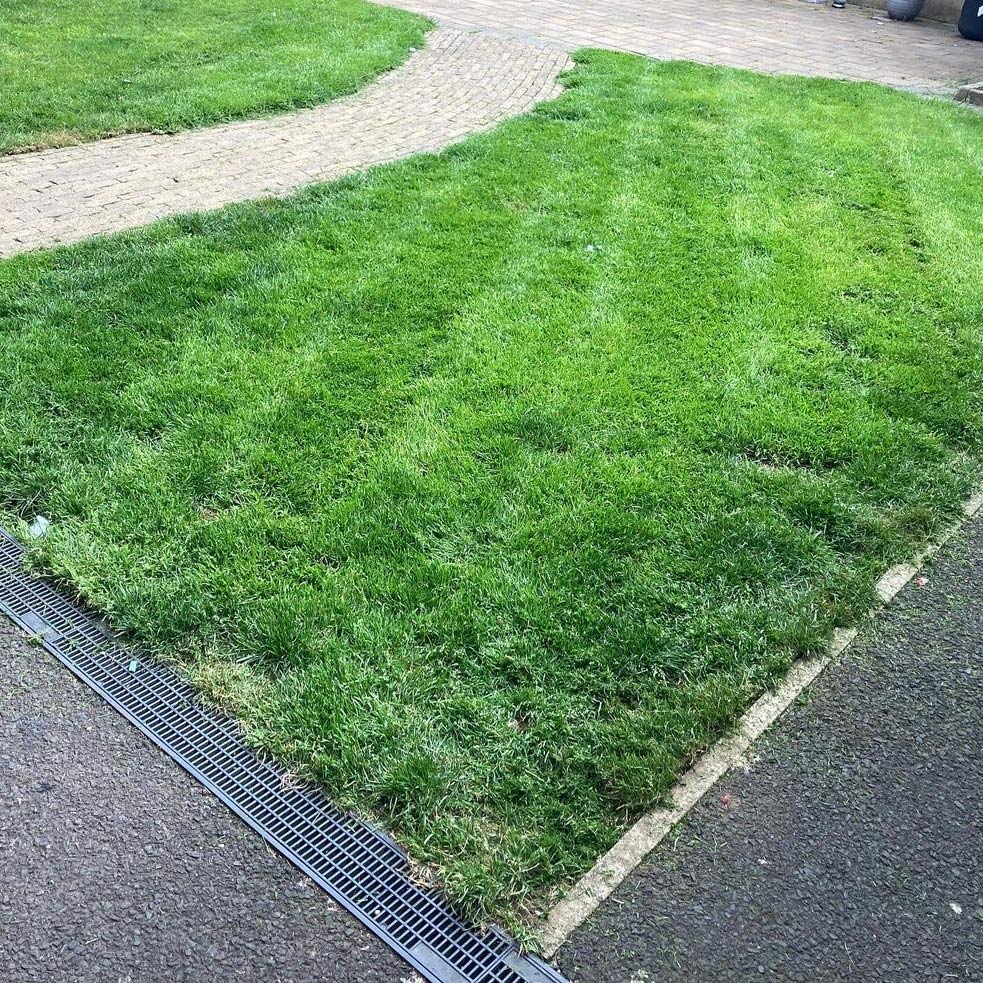 An all-around great turf seed, 'Ol Kentuck seed mixture was developed to provide quick and long-lasting coverage for new and existing lawns. This mixture is made with species of seeds that germinate quickly to prevent erosion. It can also withstand the extreme heat as well as the cool season of fall and winter. A popular use for this seed mixture is for new home and construction sites. Trust the Southern Contractor Seed Mix for quick green coverage.
Economical landscape mix
Dark green color with fine leaves
Light erosion control
Very quick green-up and long lasting
Convenient for reclamation projects
Adapts to a wide range of soils, including poorly drained areas
Good for sunny and partly shaded areas.
Specifications:
Daily Light Required: Full sun to med shade
Sun Tolerance: Very good
Shade Tolerance: Very good
Grass Color: Medium to dark green
Grass Texture: Fine
Drought Tolerance: Excellent
Disease Resistance: Very good
Traffic Tolerance: Excellent
Seeding Rate (lbs.) per 1000 square feet. New 8-10 lbs., Over seeding 5 to 8lbs
Mowing: Recommendation (in.) 2 ¼ - 4"