EGYPTIAN WHEAT SORGHUM SEED 50 LB
EGYPTIAN WHEAT SORGHUM SEED 50 LB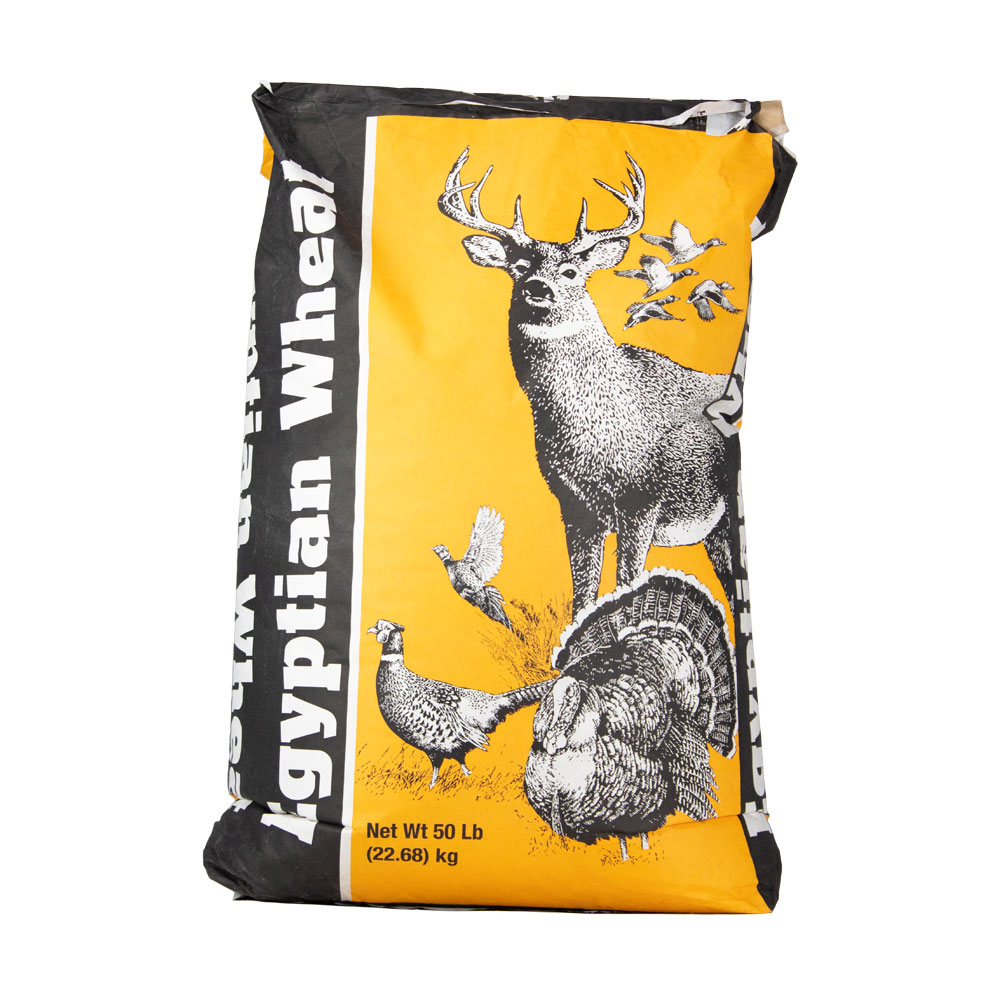 Egyptian Wheat is a member of the sorghum family and is known for its extreme height of 8-12 feet. It produces a significant amount of seeds late in the summer to attract and feed wildlife while providing grazeable forage early in the season. It is especially preferred in plots for game birds due to its high protein seed production. This crop prefers warm temperatures and moderate rainfall.
Ideal for deer, turkey, and doves
Makes a great cover crop
High protein seed production
Well suited for game birds
Specifications:
Disease Resistance: Very good
Seeding Rate: 10-15 LBS./Acre
Planting Season: April - July
Plant Depth: 1/2" – 1"