Triple Crown Elite Turf Type Tall Fescue Seed Blend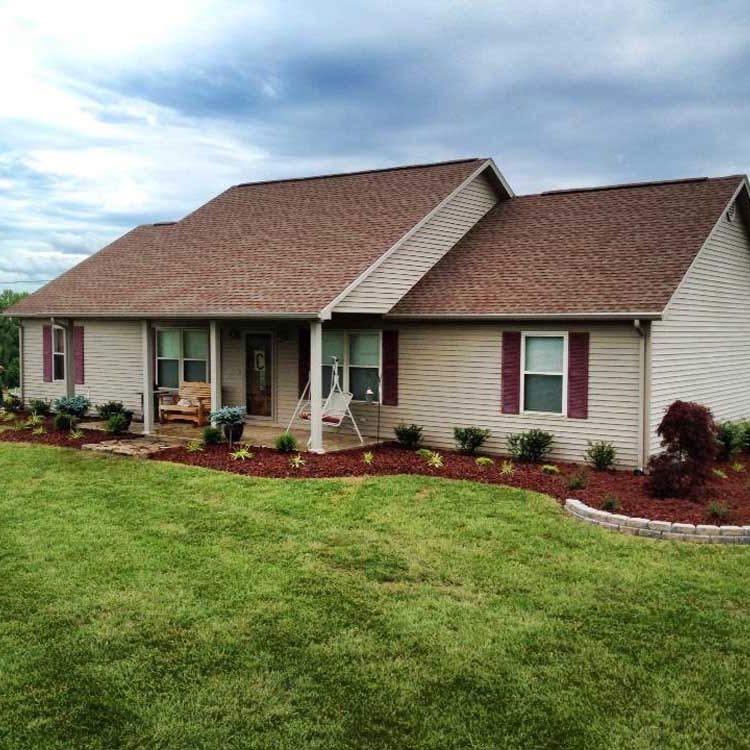 When it comes to an all-around great turf seed, there are many qualities that a grass seed must have.
Qualities include, resilience, durability, and adaptability in the environments. Triple Crown has been developed with these traits in mind. It is the ideal choice for athletic fields and residential backyards it also combines a mix of the finest quality turf type tall fescue grasses.
We made Triple Crown Elite to be adaptable in the harshest environments. It is a blend that continually thrives in summer conditions. With Triple Crown Elite, your lawn will grow quicker, greener, in just one application!
Produces a thick, durable lawn with improved turf density
Excellent disease resistance and insect tolerance
Great for full sun and partially shaded areas
Once established, developing an extensive, deep root system
Ideal for many residential turf lawns and athletic fields
Saves water over comparable turf grasses
Specifications:
Full sun to medium shade
Sun Tolerance: Very good
Shade Tolerance: good
Grass Color: Medium to dark green
Grass Texture: Fine blade
Drought Tolerance: Excellent
Disease Resistance: Very good
Traffic Tolerance: Excellent
Seeding Rate (lbs.) per 1000 square feet. New 8-10 lbs. , Over seeding 5 to 8lbs
Mowing: Recommendation (in.) 2 ¼ - 4"