Kenland Red Clover Seed, 50 Lb Bag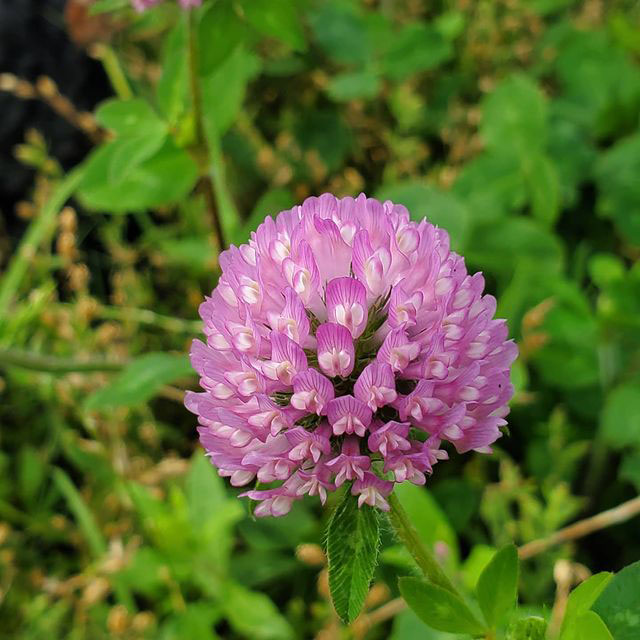 Test
'Kenland' red clover is an erect, short-lived perennial with fine stems and purple to magenta-red flower heads. It can be used used for hay and silage in pasture and hay production. It has superior yields to other red clovers, and is longer lived. It is sown in the fall, and grows slowly throughout the winter months, then picks up when spring arrives.
Widely adapted and is commonly used in wildlife food plot plantings
Tolerant of wet and lower pH soils.
Grows well in cool temperatures
High yielding
Specifications:
Disease Resistance: Very good
Seeding Rate: Alone: 16-20 LBS./Acre
Planting Season: Fall, Spring
Plant Depth: 1/4"