VARIETY NOT STATED LADINO CLOVER SEED 50 LB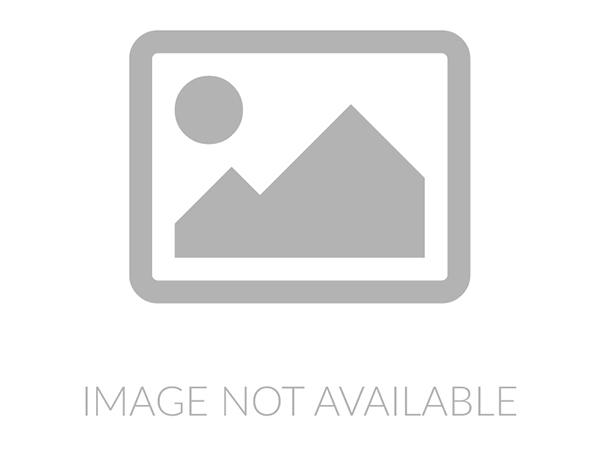 Ingredients:

Ladino Clover
Ladino Clover is a perennial legume that originated in Europe and has become one of the most widely distributed legumes in the world. 'Ladino' grows tall enough to be harvested for hay, silage, and green chop. Late maturing with high reseeding potential. White clover prefers loam and clay-loam soils, but it is well adapted to wet clay bottom soils. Excellent forage quality; high protein and digestibility. White clover has medium to high bloat potential when grown alone. It is usually recommended as a mixture with one or more grasses for pasture.
high protein and digestibility
Grows well in other cool-season perennial grasses
Used as a ground cover, cover crop, and erosion control
Grows vigorously even on poor soil
Specifications:
Disease Resistance: Very good
Seeding Rate: 8-10 LBS./Acre
Planting Season: Spring - Fall
Plant Depth: 1/2"