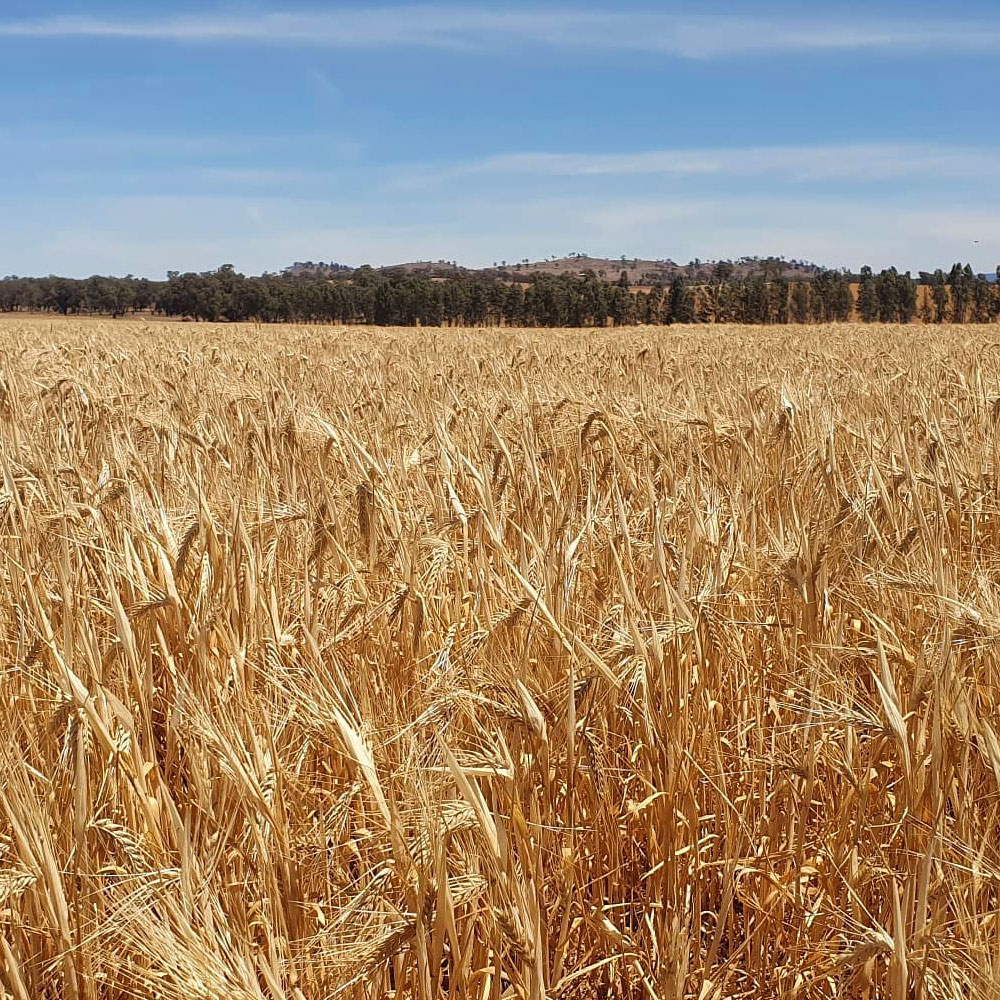 'Thoroughbred' is a high yielding, winter-feed barley that was developed and released May 2003 by the Virginia Agricultural Experiment Station. The name Thoroughbred was selected to denote the superior seed quality of this cultivar, which produces exceptionally bright and plump kernels. It is broadly adapted and has performed well in tests conducted in Tennessee, Kentucky, and Ohio. Winter hardiness of Thoroughbred is excellent. Thoroughbred ranked 1st among 29 entries with a mean survival score of 94%, compared with 81% for 'Tennessee Winter', 85% for 'Kentucky 1.
High yielding
Broadly adapted
Good winter hardiness
Resistant to powdery mildew
Great cover crop
Specifications:
Disease Resistance: Very good
Seeding Rate: 96-144 LBS./Acre
Planting Season: Aug - Oct
Plant Depth: 1" - 1.5"