Variety Not Stated Triticale Seed, 50 Lb Bag
Variety Not Stated Triticale Seed, 50 Lb Bag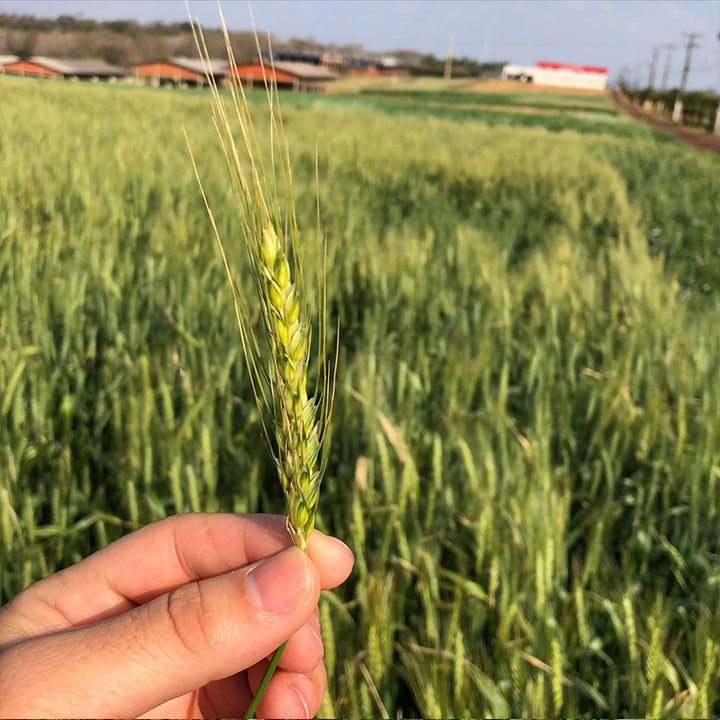 Triticale is a synthetic hybrid of wheat and rye. It is commonly planted for forage production. It is extremely winter hardy like cereal rye but produces high quality forage much like winter wheat. It is adapted to a wide range of soils and requires only moderate fertility and moisture. It will perform best on well drained to moderately drained soils as extended periods of standing water can result in winter kill. It has high protein, good digestibility, and significantly higher yields than other cereal grains.
Cool season annual
Good digestibility
Higher yields than other cereal grains
Great drought tolerance
High protein
Specifications:
Disease Resistance: Very good
Seeding Rate: Alone: 100-120 LBS./Acre
Planting Season: Fall, Spring
Plant Depth: 1" - 1.5"