Details
Resources & Downloads
Specifications
The New 5/2 High Yield Leader
In 2002, W-L Alfalfas released its first 5/2 variety, which was an industry breakthrough, decoupling fall dormancy and winterhardiness, allowing growers across the U.S. to realize greater yield potential during the growing season without sacrificing winterhardiness or stand persistence. WL 365HQ is the latest release in the line of high-yielding types packed with HQ levels of forage quality.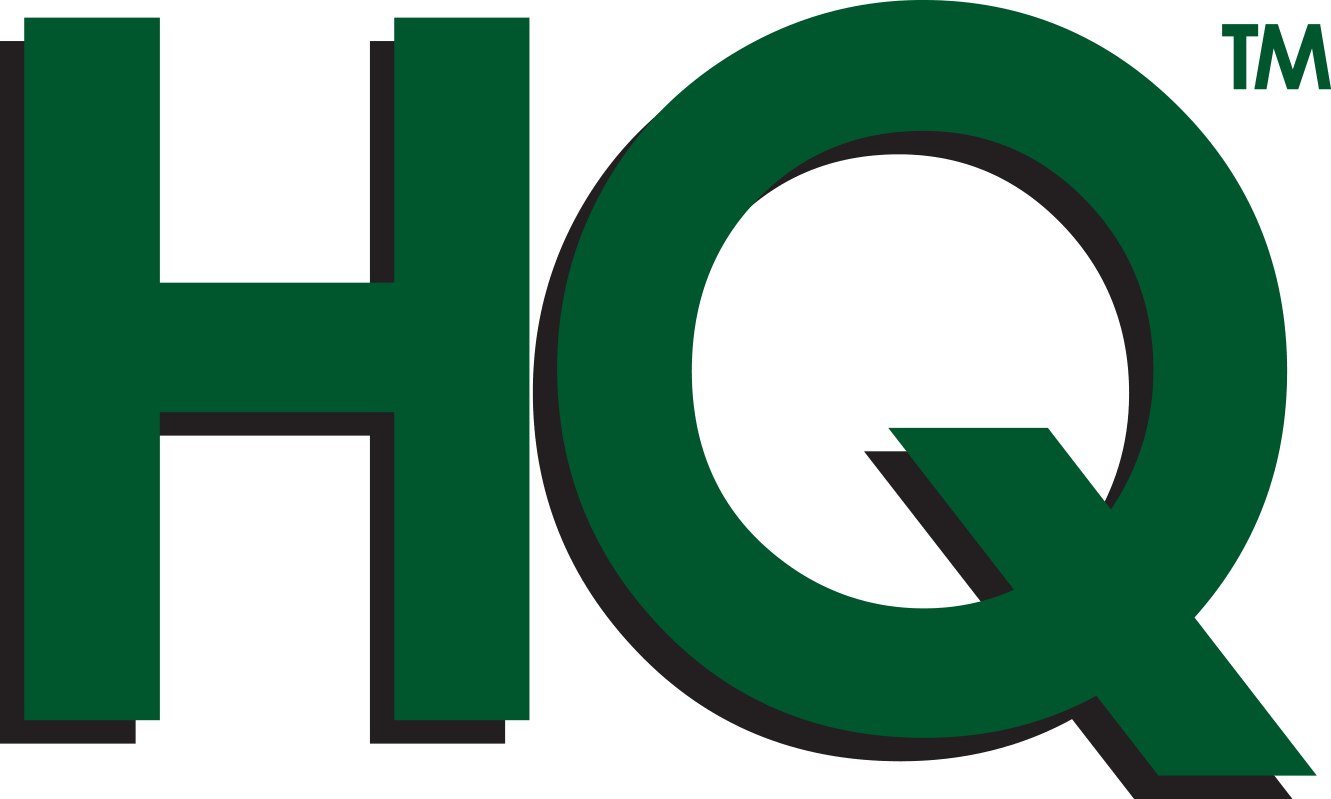 WL 365HQ Advantages
Very high yield potential and agronomic performance under 4- to 6-cut harvest management systems (FD=4.9), and now our highest-yielding winterhardy conventional HQ released to date
HQ forage-quality levels make an ideal variety for cash hay or dairy producers
Extremely winterhardy (WH=1.1); WL 365HQ delivers outstanding cold tolerance and long stand life, even under harsh weather conditions
An almost perfect disease resistance index (DRI) of 34/35 for solid yield potential and stand persistence across a wide range of soil types and climates
Quick regrowth after cutting with outstanding standability for intensive management systems
Dark green, fine-stemmed and a highly palatable HQ variety
WL 365HQ delivers fast recovery, quickly closing the canopy to outpace yield-robbing weeds
Very well-adapted and selected for use in the Midwestern, Northwestern, Central Plains or Northeastern regions of the U.S.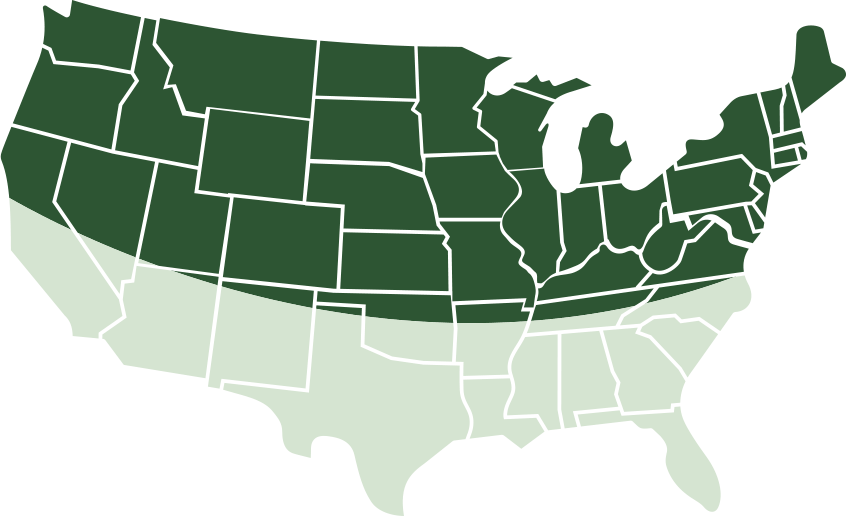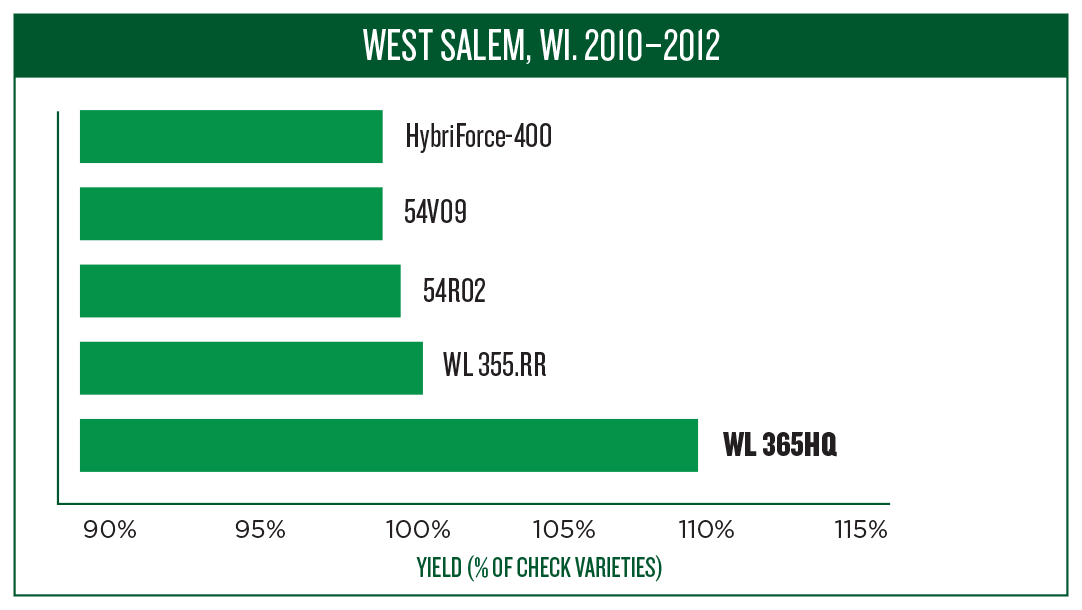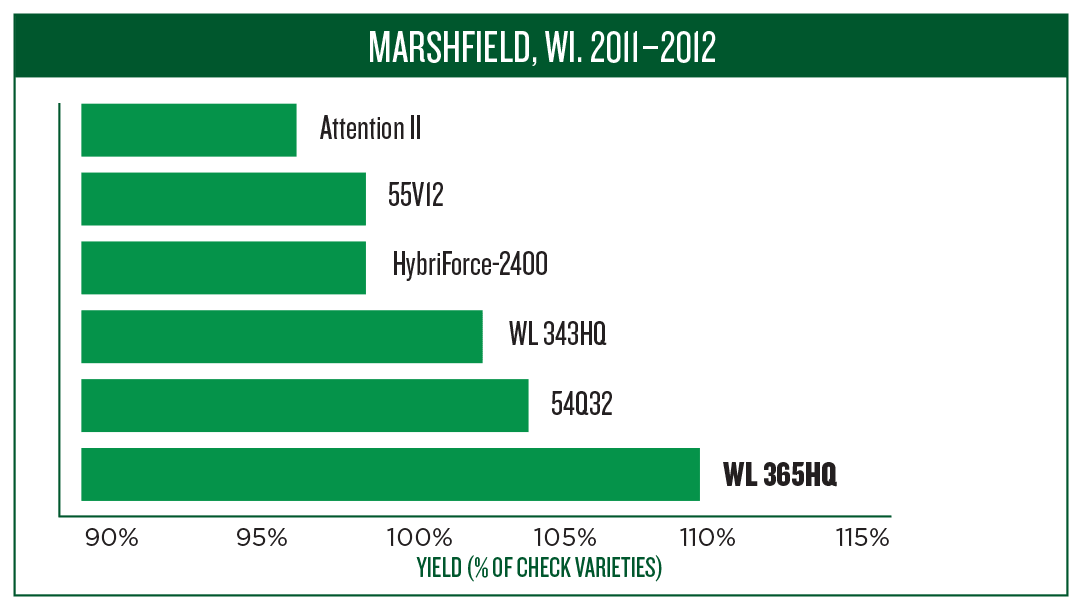 Agronomic Traits
| | |
| --- | --- |
| Maturity | Early |
| Fall Dormancy | 4.1 |
| Winterhardiness | 2.0 |
| Digestibility/Feed Value | Superior |
| Persistence Index | Very High |
| Recovery After Harvest | Very Fast |
| Traffic Tolerance | Very Good |
| Disease Resistance Index | 34/35 |
| Standability | Excellent |
Pest Resistance Traits
| | |
| --- | --- |
| Bacterial Wilt | HR |
| Fusarium Wilt | HR |
| Anthracnose | HR |
| Phytophthora Root Rot | HR |
| Aphanomyces Root Rot - Race 1 | HR |
| Aphanomyces Root Rot - Race 2 | R |
| Potato Leafhopper | 92% |
| Verticillium Wilt | HR |
| Aphids | R |
| Leaf Disease | R |
| Stem Nematode | R |
HR = High Resistance R = Resistant