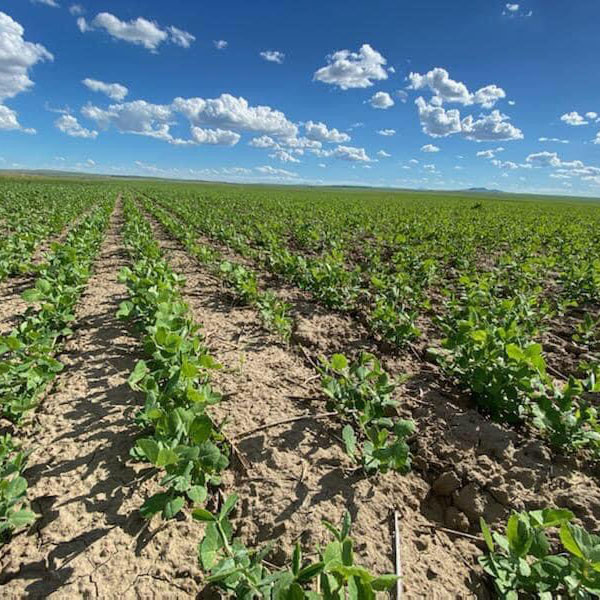 Austrian is an annual, cool season legume grown for wildlife food plots, cover crops, and winter grazing. Austrian winter peas, are harvested when seeds are mature and dry, and are primarily blended with grains to fortify the protein content of livestock feed. Peas are a nutritious legume, containing 15 to 35% protein, and high concentrations of the essential amino acids lysine and tryptophan. Peas can be grown alone or with cereals for silage and green fodder. Austrian Winter Peas have good winter-hardiness and can be successfully grown fall-seeded and in the spring as a summer annual.
Can withstand heavy frosts
Great nitrogen-fixing capabilities
Favored by deer and other wildlife species
Effective at suppressing weeds
Specifications:
Disease Resistance: Very good
Seeding Rate: 35 LBS./Acre
Planting Season: September - November
Plant Depth: 1" - 2"