PEREDOVIK SUNFLOWER SEED 50 LB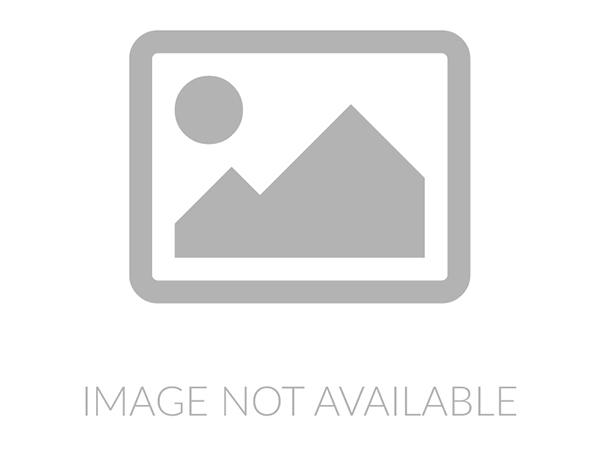 The sunflower is an erect, coarse, tap-rooted annual with rough-hairy stems (2-10 ft) tall. They are cultivated as ornamentals or garden plants, and the seeds can be eaten by both humans and wildlife. Game birds, songbirds, eat the large, nutritious seeds. Compared to other sunflower varieties, peredivik sunflowers are noted for their meatier seeds. Peredivik seeds also have thinner shells, making them easier for small birds to crack.
Favorite for dove, quail, pheasant, turkeys, and song birds
High nutrition value
Used in mixes for wildlife
Can be used a cover crop
Specifications:
Disease Resistance: Very good
Seeding Rate: Alone: 5-8 lb/acre
Planting Season: Apr - May
Plant Depth: 1" – 2"